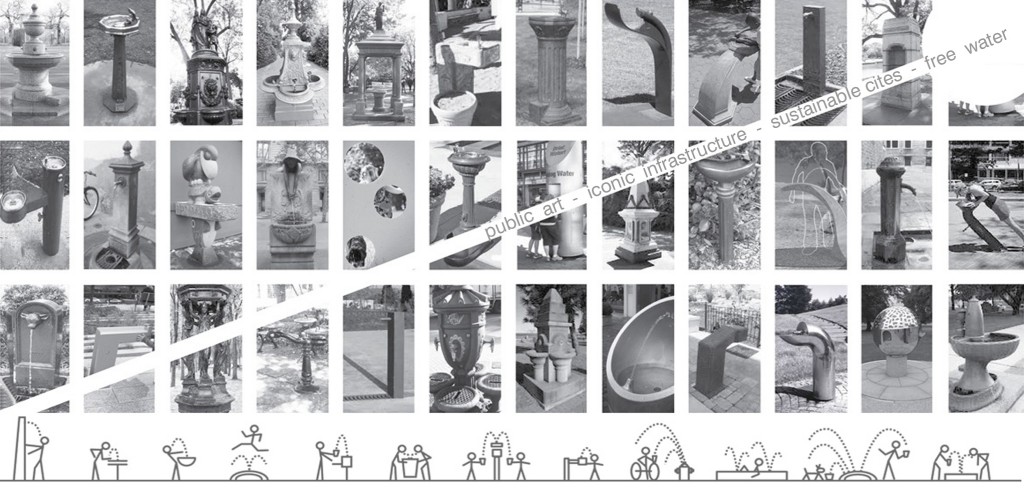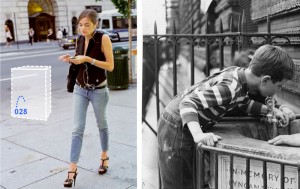 The Project
With some of the best-tasting and safest water in the world, most New Yorkers studiously avoid public drinking fountains. Instead of giving them the respect they deserve we use 1.25 billion plastic water bottles every year, requiring 60 million gallons of oil to produce and costing New York City approximately 8 million dollars to dispose of. The average recycling rate of these plastic bottles is only 25%, which means that 75% end up either in a landfill or in the ocean.
So we got to thinking: What if being a New Yorker meant hydrating from a network of beautiful fountains?
Our goal is to build awareness of the importance of drinking fountains in NYC and make urban public drinking fountains functional, lovable, and accessible to all.
100 FOUNTAINS COMPETITION
The 100 Fountains competition will bring international artists to NYC for a summer-long exhibition of creative drinking fountain concepts.
The competition will call on artists, designers and architects to submit their fountain concepts. This will be a rigorous and challenging global competition with strict guidelines where only the most creative solutions will be selected.
Millions of New Yorkers will sample and judge the entries throughout the city, and will never see a drinking fountain in the same way again! This is the beginning of NYC's "drinking fountain revival" - a big step on our journey towards more sustainable culture and infrastructure.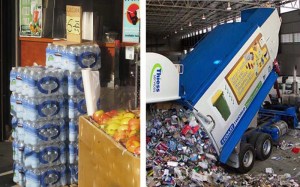 Why Fountains?
Our goal is to build awareness of the importance of drinking fountains in NYC and make urban public drinking fountains functional, lovable, and accessible to all.
100 FOUNTAINS INTENDS TO:
Change the culture of water consumption in NYC
Raise awareness of global water issues
Dazzle the world with a series of public art extravaganzas
Reduce the number of plastic bottles going in the trash
Secure funds for permanent water infrastructure upgrades
Connect 100s of water advocacy groups in public space
Create a sensation emulated by cities around the world.
Another benefit? Prequalified local manufacturers will fabricate the fountains. The 100 Fountains board — a group of architects, planners, and prominent New Yorkers — will help coordinate this exciting process.
While we plan for the 100 Fountains competition, we will be generating appreciation for NYC's drinking water through the "Our Water" initiative.
An event that touches everyone in NYC will have a global impact.
See a pdf version of our 90-page project proposal and research report below: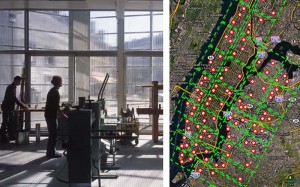 Get Involved
RAISE AWARENESS
Our Water is a series of current initiatives to promote public drinking fountains In NYC. Our Water generates appreciation for NYC's renowned drinking water, new ideas for infrastructure improvements and a culture of respect for the drinking fountains we already have in our city.
Our Water includes a series of spontaneous "Respect the Fountain" performances at prominent drinking fountains around the city. To catch us at a fountain near you check out the events page on the Our Water website.
SPONSOR US
Related advertising and the 100 Fountains mobile app will provide ample distinctive sponsorship opportunities, and we will be looking for financial partners in the near future. If you're interested, please contact us.
STAY UPDATED
To get on the mailing list for 100 Fountains updates, please send an email to the address below.
Pilot Projects
22 Eldridge St. #2A
New York, NY 10002
info@pilot-projects.org
100 Fountains on
PILOT PROJECTS is an incubator for ideas that make vibrant and sustainable cities. We provide a matrix of people, space and material resources for these ideas to germinate and take root. From our main studio in Manhattan we offer a wide array of consulting and design services, and pursue productive partnerships with other like-minded organizations.